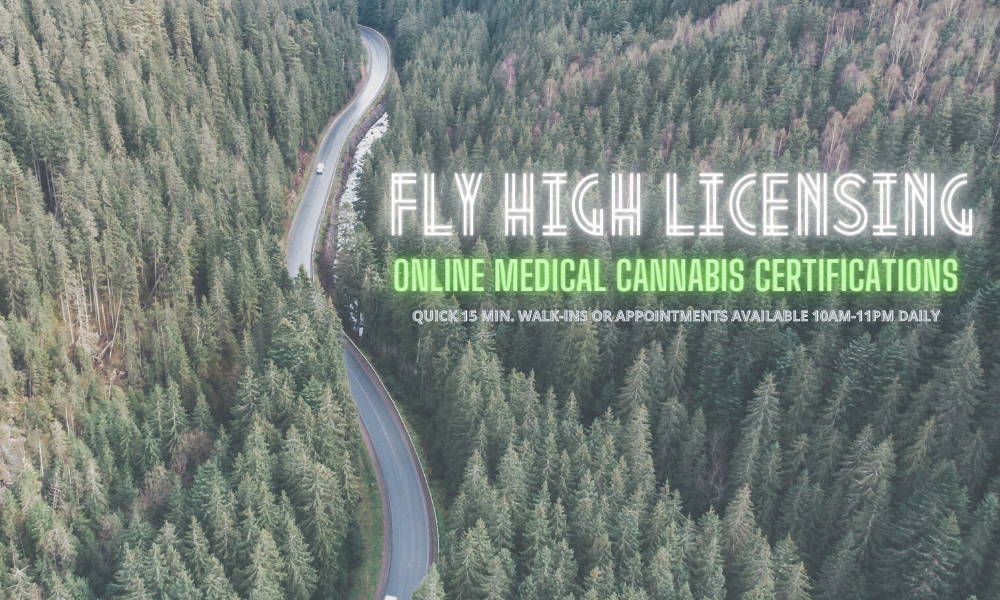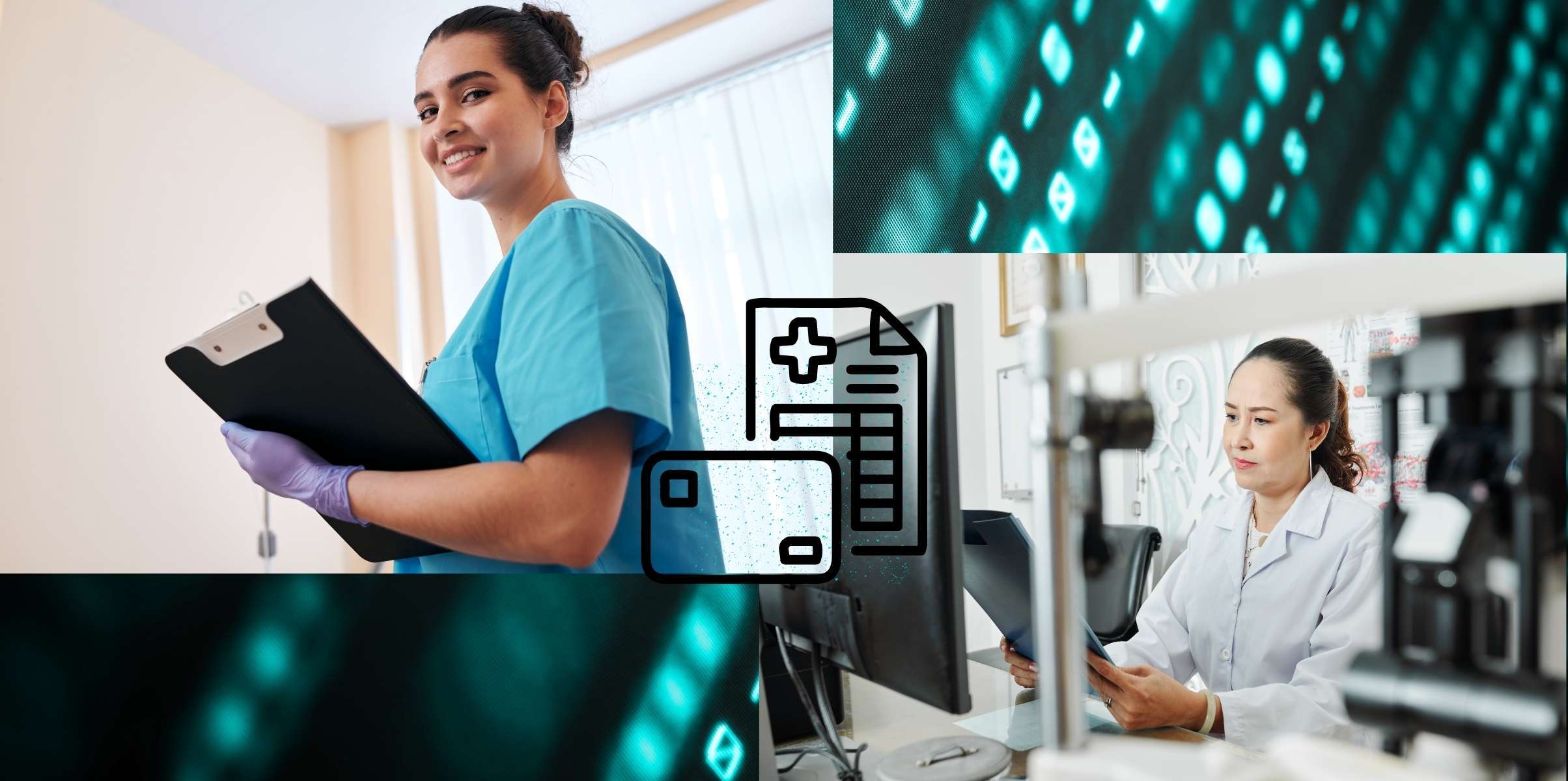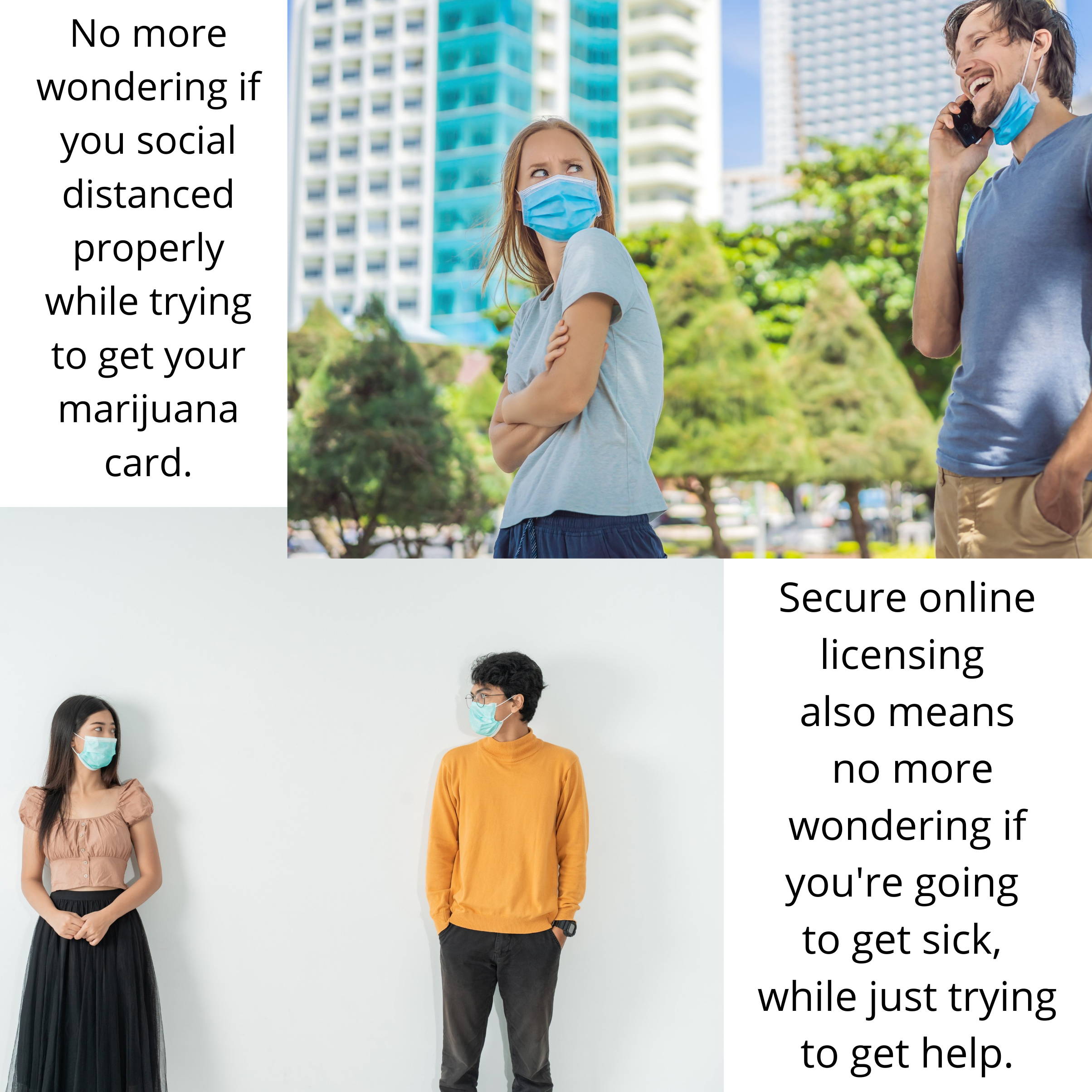 To get your medical marijuana card:
1) Simply click back
2) Fill out the quick form, and you will be guided from there.
Fly High Licensing support can be found in
the bottom left hand corner of the doctor's portal.
How do you get to the doctor's portal?
Click back and fill out the quick form
---
The program details can be found below.
---
Patients
Only medical patients can buy medical marijuana in Maine. Individuals who have received a patient certification from a medical professional may legally access medical marijuana from a registered caregiver or dispensary. Cards are available to Maine residents only.
Patients visiting Maine from another state may be able to purchase medical marijuana from a registered caregiver or dispensary if they have valid patient identification credentials (like a registry or patient identification card) and their state of residence allows them to use their state-issued credential to purchase medical marijuana in Maine.
Maine has five dispensaries. A list is available online here.
Please note: dispensaries are not to be confused with caregivers. A caregiver may operate one retail store to sell their products.
No. Temporary and/or digital medical marijuana patient cards or certifications are not an acceptable form of identification for the purposes of obtaining marijuana for medical use in Maine.
The Office of Marijuana Policy provides medical providers with tamper-resistant patient certification paper at no cost. After you are approved by the physician, they will register you with the MMMP and issue a tamper-proof certification that will be sent to you by mail. There is no need to register with the state, the physician takes care of this for you.
Caregivers/Dispensaries/Medical Providers
Download, complete, and submit the appropriate medical use application. Among other things, you will need to provide a copy of your Maine-issued driver's license or identification card as proof of residency.
Current law requires the Department to approve or deny an initial application or a renewal within 30 days of receipt. In the case of an approval, a registry identification card must be issued within five days of approval.
The average time frame to approve an application is currently one month.
The cost for a registry identification card varies depending on the number of plants being grown. At most, a registered caregiver may grow 30 mature plants or 500 square feet of mature plant canopy and 60 immature marijuana plants. Applications fees corresponding to total plant count with fees growing incrementally by $240.
| Mature Plants | Immature Plants | Fee |
| --- | --- | --- |
| 6 | 12 | $240 |
| 12 | 24 | $480 |
| 18 | 36 | $720 |
| 24 | 48 | $960 |
| 30 | 60 | $1,200 |
Adult Use
Yes, provided the transaction occurs within one of Maine's actively licensed adult use marijuana stores.
Maine is home to both a medical marijuana program and an adult use industry. The medical program serves patients, while Maine's adult use industry services consumers 21 years of age and older. Adult use marijuana and medical marijuana may not be dispensed from the same facility. Unless they have changed their license type or have a separate retail facility, existing caregiver retail stores and medical marijuana dispensaries are limited to selling marijuana and marijuana products to patients with valid medical marijuana credentials in their possession.
In order to possess or use non-medical marijuana in Maine, you must be 21 years of age or older.
Using marijuana in any form (smoking, eating or vaping) isn't allowed in public places, including amusement parks, ski resorts, sporting and music venues, state and national parks, campsites, playgrounds, sidewalks and roads, marijuana retail businesses, bars, restaurants and outdoor or rooftop cafes.
So where can you use it? Marijuana use is legal within the confines of private property. Just keep in mind that property owners, landlords, and rental companies can ban the use and possession of marijuana on their premises.
Mainers can grow marijuana for personal use. As many as three mature, 12 immature plants, and an unlimited number of seedlings are allowed per resident 21 years of age or older.
These restrictions do not apply to the cultivation of marijuana for medical use by a qualifying patient, a caregiver, a registered caregiver or a registered dispensary as authorized by the Maine Medical Use of Marijuana Act.
General
---
Office of Marijuana Policy
162 State House Station
Augusta, ME 04333
Phone: (207) 287-3282
Fax: (207) 287-2671
If you need to reach flyhighAF LLC for any reason we can be reached here: support@flyhigh.af
1-855-750-1289