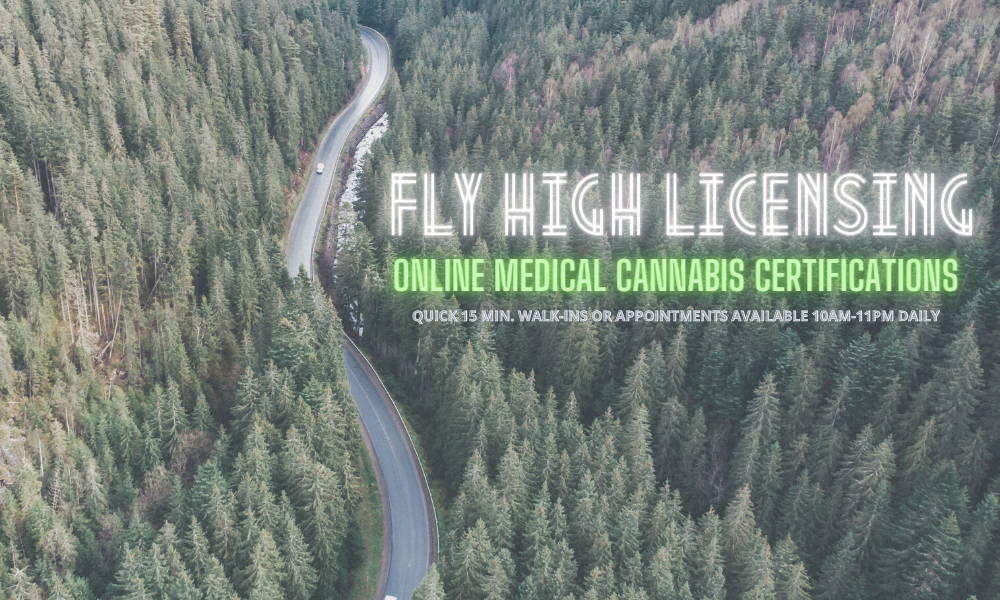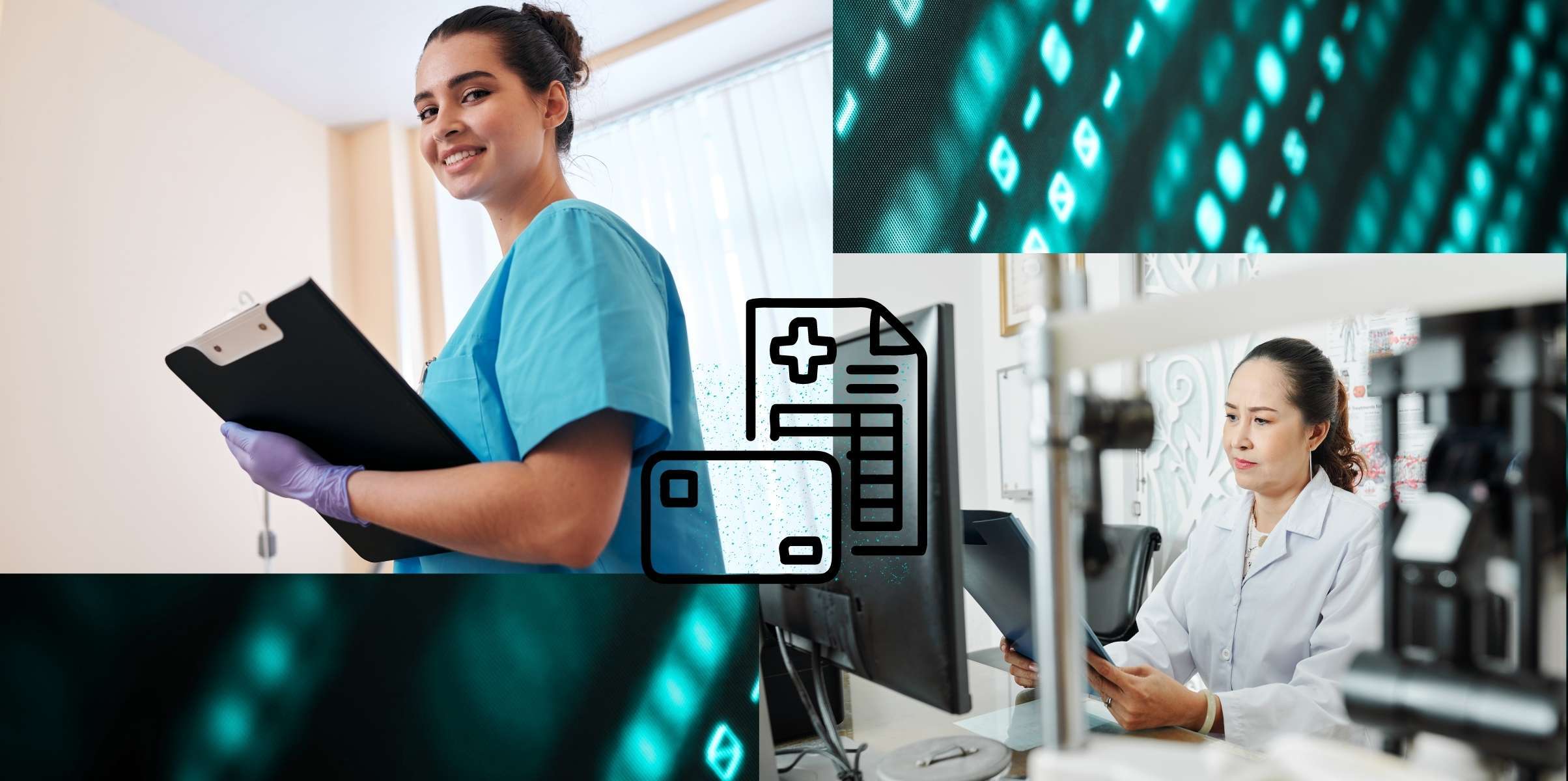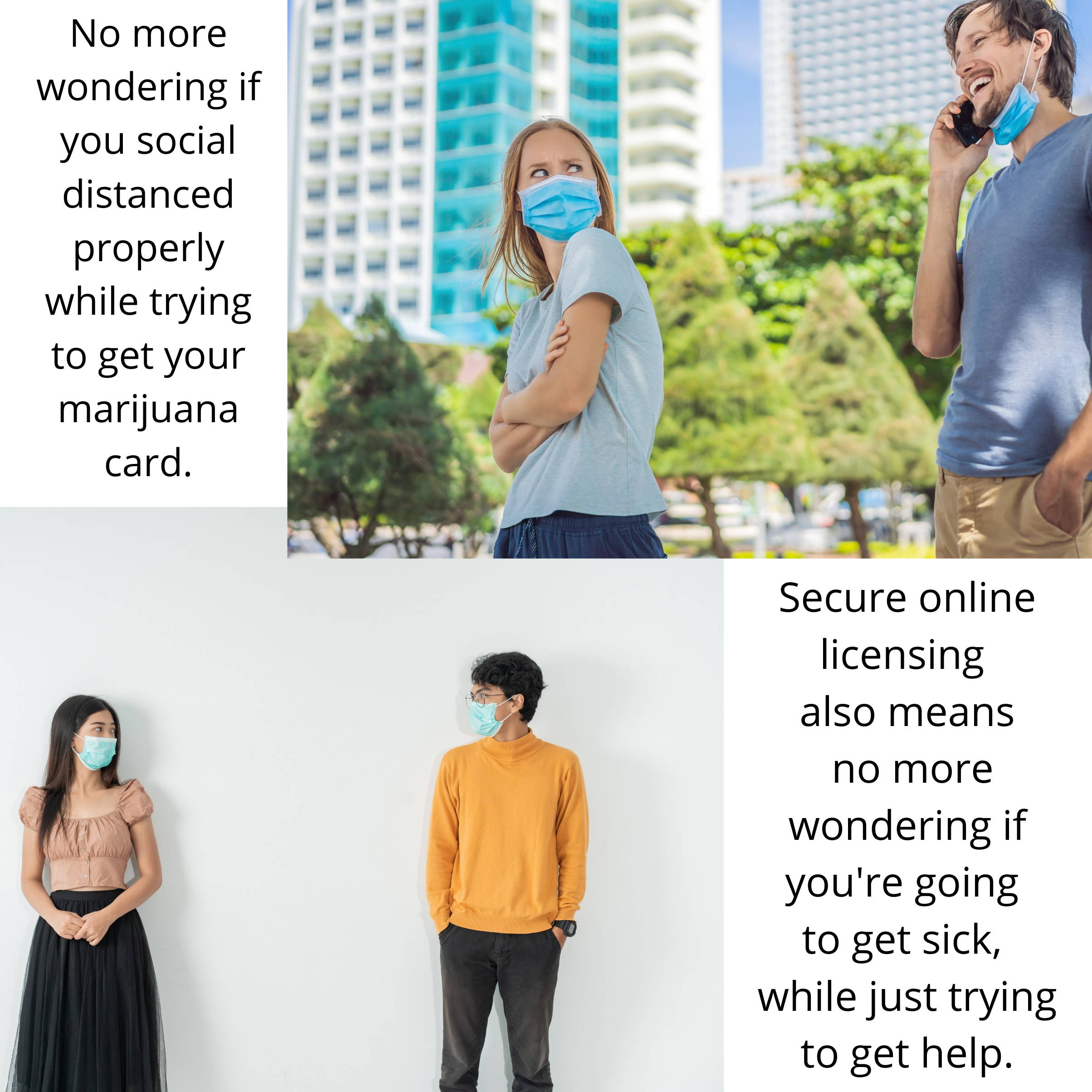 To get your medical marijuana card:
1) Simply click back
2) Fill out the quick form, and you will be guided from there.
Fly High Licensing support can be found in
the bottom left hand corner of the doctor's portal.
How do you get to the doctor's portal?
Click back and fill out the quick form
---
The program details can be found below.
---
How to Register
To get a medical cannabis patient card, you need to:
Review the list of qualifying medical conditions below.
Schedule an appointment with a registered Fly High physician.
Once you receive your Patient Certification form from the physician, apply for your medical cannabis card in the registration portal. You will need to register for an account if you don't already have one. Click the "REGISTER" button in the top, righthand corner.
Complete the application in the registration portal.
Submit payment unless a financial hardship waiver is requested and approved. Patients who have a household income of 200% of the federal poverty level or less may apply for a waiver of the $50 patient ID card fee during the online registration process or at an in-person patient registration event. If a waiver is requested, applicants must provide their most recent W-2, paystubs within the last 30 days or proof of eligibility for low-income benefits.  
Your application will be reviewed within 30-60 days and you will receive an email regarding the status of your application.
If your application is denied, you will be informed of the reason. If your application needs a correction, it will be rejected and sent back to you to correct and resubmit. You will not need to create and submit a new application. If your application is approved, your WV Medical Cannabis patient card will be issued.
Start Application in Registration Portal
What is considered a "serious medical condition" under the Act?
Cancer
Position status for human immunodeficiency virus or acquired immune deficiency syndrome
Amyotrophic lateral sclerosis
Parkinson's disease
Multiple sclerosis
Damage to the nervous tissue of the spinal cord with objective neurological indication of intractable spasticity
Epilepsy
Neuropathies
Huntington's disease
Crohn's disease
Post-traumatic stress disorder
Intractable seizures
Sickle cell anemia
Severe chronic or intractable pain of neuropathic origin or severe chronic or intractable pain
Terminal illness that is defined as a medical prognosis of life expectancy of approximately one year or less if the illness runs its normal course
Registration instructions:
Click here to view the Patient Registration Checklist.
Click here to view the Patient Registration User Guide.
Cards will expire after 1 year for patients who register after October 1, 2021. ​​
Additional materials:
Click here for the Application to Request that an Additional Medical Condition Qualify for Medical Cannabis Usage in West Virginia
Click here for the Caregiver Designation Form
You will be notified via email of the status of your application. Please allow at least 30 days from receipt of your application and payment in our office before checking the status of your application.
Registration does not mean that medical cannabis products can immediately be obtained.
The industry is working to build out facilities in West Virginia and the patient card is valid only in West Virginia and offers no legal protection for products obtained outside of the West Virginia medical cannabis system.
---
Contact the Office of Medical Cannabis:
​Email: medcanwv@wv.gov
Phone: 304-356-5090
​Fax: 304-558-0035
If you need to reach flyhighAF LLC for any reason we can be reached here: support@flyhigh.af
1-855-750-1289